More simply put – It is through ASO that you ensure users will find your fantastic app. 🙂
Your team is developing a new app, and you've been assigned to the ASO strategy. You are wondering where to start?
This article will walk you through 5 simple steps to get started with ASO.
1 - Understand your market (& determine your App's Unique Selling Points)
The first step is to understand your market, identify your audience and the category your app belongs to.
But how exactly?
You can check out the different categories and look at the apps listed or look at your competitors' apps and see the categories they are listed under (check on both the Apple App Store and Google Play).
The next step is to identify your App's Unique Selling Points (USP) .. don't worry; you don't have to do this alone…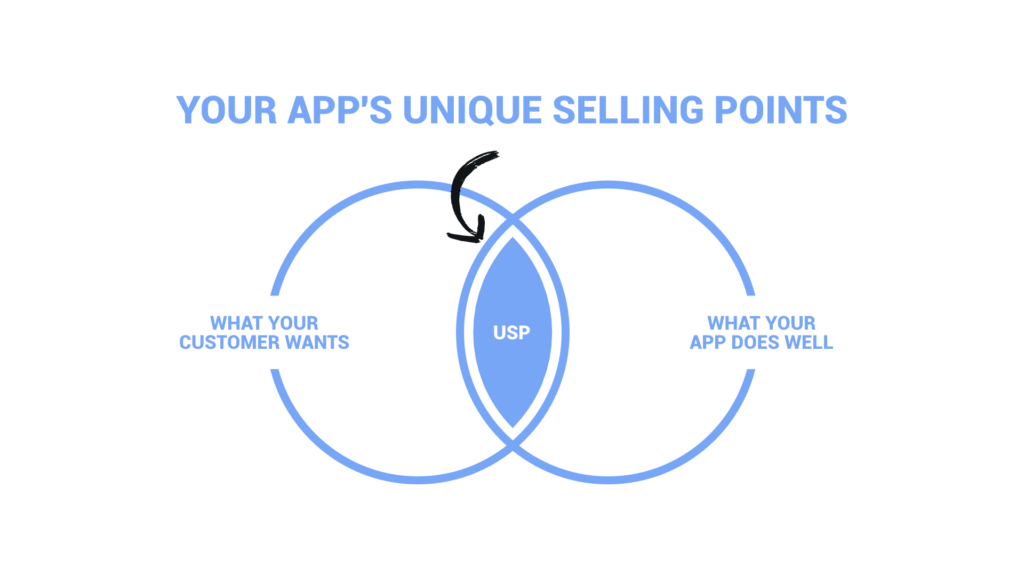 Gather your team, play around with your app and start listing the aspects of your app that explains why users would want to download it and use it (these points will be helpful in creating your app store listing and app screenshots)
2 - Conduct a detailed research analysis
Now that you have a better understanding of your market and your category, it's time to conduct a deeper analysis of your competitors and their practices.
Here's what I do :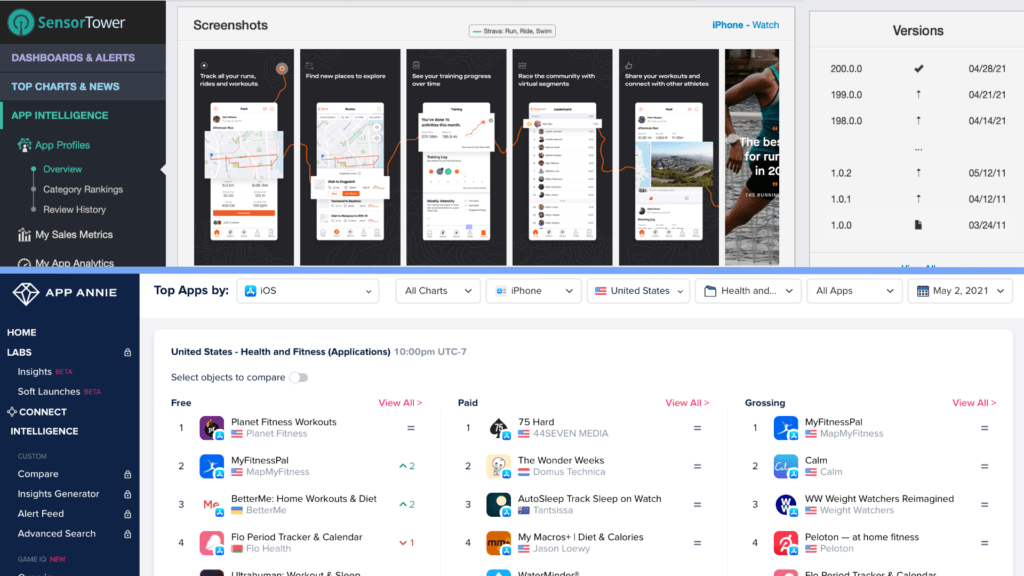 Here are vital tools I've personally used that have helped me analyse the app market, competitors and app performance: AppAnnie, Sensortower. You will be able to follow both app analytics and store statistics.
3 - Building your keywords list
What next? 
It's time to come up with your keywords ideas!
Here's my process:
Once you have a good amount of keywords you can enter them in an ASO tool to understand:
Don't focus on high traffic keywords, but rather on keywords that most relate to your app and show a low difficulty score in the ASO tool you're using. Always think about how you will best maximize your conversion rate to download. The better your conversion rate is, the better the app store will rank you, ultimately driving more traffic.
4 - Tell a cohesive story with your app store listing
You're almost there! But, ASO isn't all about keywords.
To maximise your downloads, the key is to optimise your conversion rates. To do so, the elements of your product page will have to be appealing and tell a cohesive story.
Put yourself in the user's shoes:
"I am searching for a running app; I see this app "iRunning" using this really cool icon, I decide to check it out… When I land on the product page, I realise the images don't match the icon and title of this app; they only display screens about self-rehabilitation and injury management for runners." 
The user feels mislead and will most likely not download the app. When creating your assets (i.e. titles, icons, screenshots, etc.), ask yourself: what is the user expecting to find? And try to be as close as possible to that expectation. 
Some useful article:
Guide to App Store Icons: Requirements, Best Practices and Tips
5 - Good command of ASO tools
To efficiently monitor keywords, analyze competitors, ratings and reviews, and generally keep an eye on the app ecosystem, I recommend using ASO tools.
App Stores analytics give you good data regarding your app performance that is tracking your impressions, downloads, gross margin per downloads, etc.. Still, ASO wise they won't give you information on the market and your competition and won't definitely provide you with data on keywords.