Welcome to the website of
Freelance Digital Marketer
5 years working professionally in digital.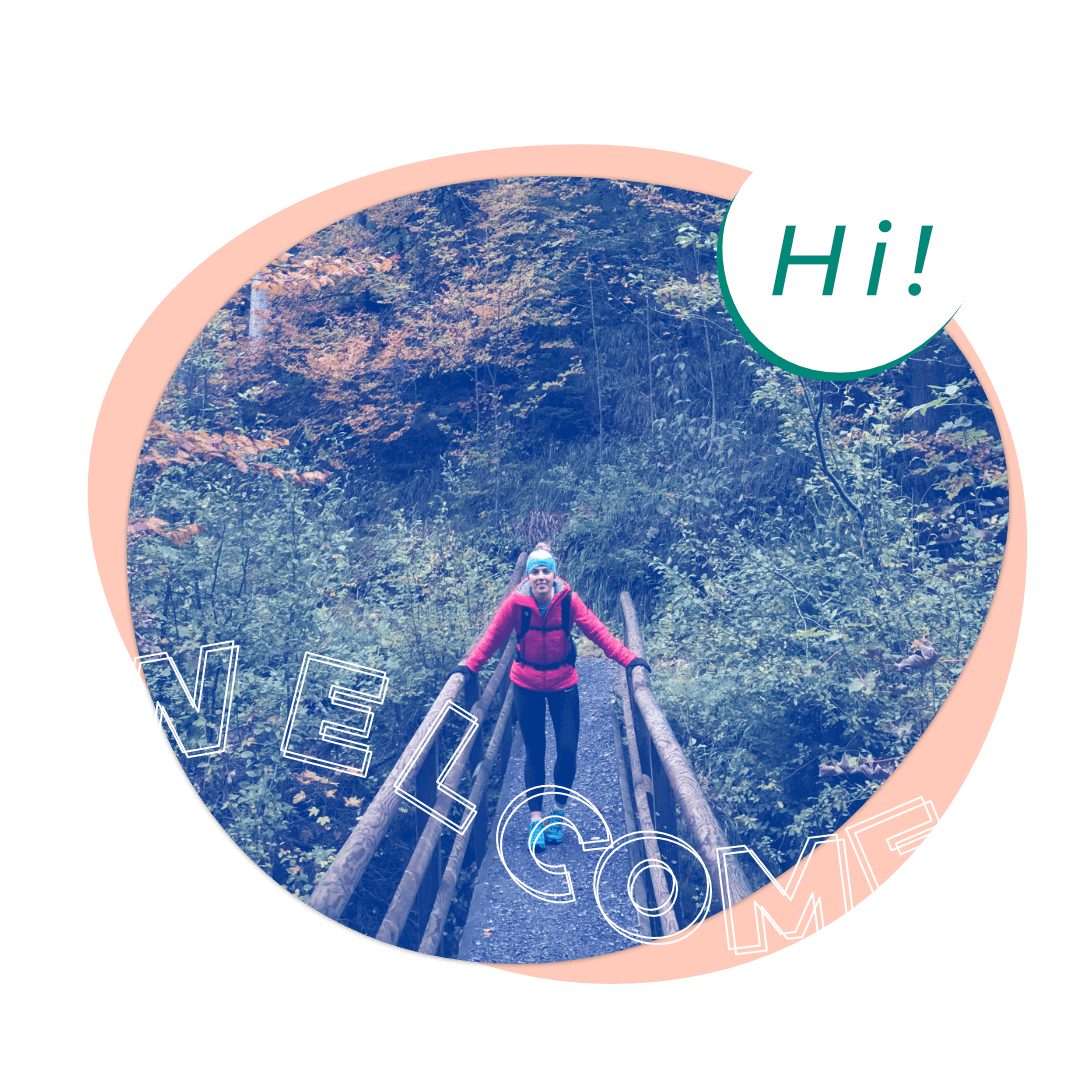 Hi, I'm Johanne, a
Digital Marketer

based in Switzerland...
Starting my career in China, where I worked on establishing growth strategies to support brand's revenue and visibility goals, I have since relocated to Switzerland.
Today, as Freelance Digital Marketer I utilise my experience in growth marketing within the digital and mobile app space, to help you kickstart or accelerate the growth of your projects. I'm also always happy to share my knowledge & experience within the digital field.
You thrive for challenges and ambitious targets, seems like we're gonna be a good fit!
Challenges. Growth. Results. 
That's what I thrive upon
Please feel free to add me on linkedIn and download my CV to view my full employment and education history.
Bring passion

to everything I do
Keyword list building, bid management, customer segmentation, audience building and ads copywriting. Experienced with Google Ads, Social Ads and Apple Search ads.
Data analysis & reporting
Analytic tools audit, custom dashboard creation, report generation and analysis. Experienced with Flurry, Mixpanel, Appsflyer as well as Google, App Stores and Youtube analytics.
Backlink strategy development, website architecture optimization, content marketing strategy development, SERP analysis and keyword list building.
Creation of custom design and layout for your online marketing materials. Experienced with Adobe Creative Suite, Affinity Designer and Figma.
Creation of digital interfaces that aim to deliver an optimal experience to users so they can achieve their desired tasks with minimal effort. Experienced with Figma.
Creation of responsive and modern website design, keeping the newest trends in mind. Basic knowledge of HTML, CSS & JS. Experienced with wordpress and elementor.
Ready to kickstart your project?
Colleagues and clients,
what they said about me
When I think of Johanne I think of a data genius. Johanne is exceptional at what she does. An outstanding marketing professional who thrives on diving deep into data in an effort to consistently deliver high value actionable insights. Working with Johanne for almost three years, I've witnessed senior managers and even company leaders turn to her for solid strategic direction with the aim of enhancing the company's marketing initiatives and overall strategy. That's because Johanne possesses a serious amount of digital marketing savvy, whether it's Google ads, optimising product placement on the App Store, driving traffic into an ecosystem of apps or growing a YouTube channel from 0 to 135,000 subscribers single-handedly, Johanne dedicates all her time to ensuring she is a success. This is what is most important to know about Johanne, if you decide to bring her onboard then it is a guaranteed path to success.
Johanne is a fantastic colleague. We worked together on various campaigns over a couple of years and she always had a clear, logical approach to every part of a project. She is organised, reliable, analytical and practical. She is also very quick on the uptake and flexible - essential for digital marketing which requires an aptitude for quickly understanding and implementing a constant stream of new formats and ideas. As Creative Director I would make a point of inviting her in to relevant creative meetings because she is clear about what she wants from a brief and is able to help work up an idea by ensuring that the key marketing objectives are being met without killing the creative buzz. She also has a good eye for the aesthetic. Johanne is very approachable and has a positive, upbeat personality that was nice to be around.
As marketing manager China of Dr. Panda, I worked with Johanne Vermote on different projects. I consider Johanne Vermote to be one of the most studious and responsible members of our organization. After almost 2 years, I come to know her very well and recommend her as a candidate for your company. Her excellent performance brought her chances to get promotion within short time and became UA manager of our company. I believe her performance during the work proves her capability and coordination abilities. Her strong responsibility, communication ability as well as her good character all leave strong impression to me, but I specially impressed by her self learning ability. I believe she will have good performance in her future job as she did in Dr. Panda.
Got a project?
Let's talk
Please, contact me via the information given below.
contact(a)johanne-vmte.com.